Basement to embark on exciting new partnership with Purcell
Categories: News
The Basement can build on vital support it provides to the homeless community in Liverpool, thanks to a brand new partnership with architects and heritage consultants, Purcell.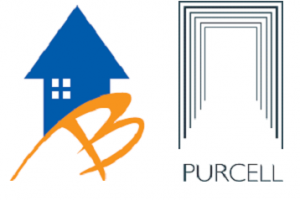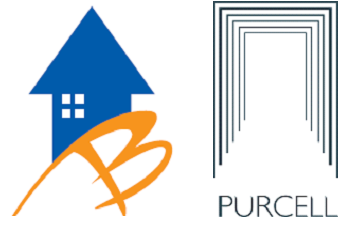 Over the next 12 months, staff from the local architectural practice will participate in a packed programme of activities designed to raise awareness of our services and raise money for our charity.
Learning and Development Manager, Mark Dowd, is really excited about the new partnership with Purcell. He said: "We are so pleased that the work The Basement does should be recognised by a forward-thinking and community-focused organisation like Purcell.
"We look forward to working in collaboration with Purcell, and are proud that they will be a part of the development of our own project. Here's to an exciting year."
Purcell are a large architectural practice specialising in the conservation and adaptation of historic buildings across the UK. The Liverpool office was set up in 2000 to support Purcell's role as lead consultant on the £23m restoration of the Grade I listed St George's Hall. And it has since been involved with a variety of historic buildings across the city, including the award-winning restoration of the beautiful Florence Institute, known locally as 'The Florrie', in the heart of the Dingle.
Robert Lister, from Purcell, commented: "We feel very much a part of the local community, and are always looking for ways to support and work with local charitable and not-for-profit groups. The work undertaken by The Basement is for the benefit of the most vulnerable members of that community and is something we are very proud to support."
We will keep you updated with the latest fundraising news and events, of the Purcell team, on behalf of The Basement.
To find out more about Purcell visit the website www.purcelluk.com, call 0151 239 1600 or email info@purcelluk.com. Twitter: @PurcellUK