The Basement welcomes new Strategic Director Charlotte
Categories: News
The Basement would like to welcome our new Strategic Director, Charlotte Mansbridge.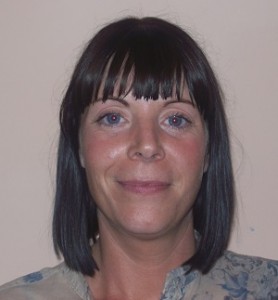 Charlotte joined The Basement in September, and her role is to develop our strategic partnerships and service portfolio.
Charlotte has moved to Liverpool from the South West where she managed Rough Sleeping, Substance Misuse and Complex Needs Services for more than ten years.
Said Charlotte: "I am really enjoying my new role – staff here are committed and proactive, and I am looking forward to leading the Basement into new innovative directions.
"I decided to relocate to Liverpool because my family hail from Bootle. We used to love visiting the city but making Liverpool our home was always the plan. We already feel very settled – Liverpool is very much home!"